Getting your components to perform in the toughest corrosive environments on earth isn't voodoo—you need the right metal.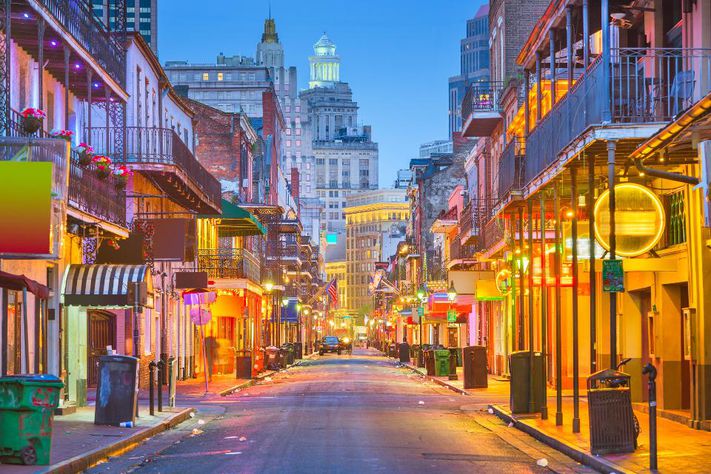 Please stop and see us at Booth #4651 to learn why 'The Metal Makes the Difference' in critical power applications.
The Electralloy team will be on hand to discuss the performance benefits our custom specialty alloys can deliver for you.
Electralloy representatives available at the show will include:
Mike Evans—VP of Sales—Electralloy
Thomas Buckley—North American Sales/Marketing Manager—Electralloy
Craig Travaglini—VP of Sales—GOC Plate
Ed Horner—Bar Products Manager—Electralloy
Get free show passes:
Gumbo, beignets and...free admission to Power-Gen on Electralloy!
Click here to register for your free pass.
The POWER-GEN summit will take place at the Ernest N. Morial Convention Center in Halls B-F.
Additional information on schedules, hotels and attendance can be found here.
The POWERGEN International exhibition and summit serves as a business and networking hub for electricity generators, utilities and solution-providers engaged in any or all of the multiple cross-sections of power generation. More than 20,000 industry professionals, representing 92 countries are expected at the event.