You can count on Electralloy for specialty alloys that offer you uncompromising quality for the toughest, most critical applications in markets such as aerospace, power generation, nuclear forging, military, automotive, marine, agriculture and chemical.
By combining our renowned AOD refining capabilities and world-class VAR and ESR remelting, Electralloy produces alloys with remarkably consistent quality and superior cleanliness that are ideal for gears, pumps, valves, bearings, piping, scrubbers, heat exchangers, die blocks and more.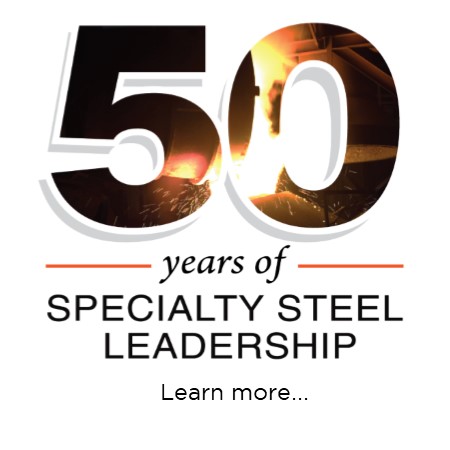 Electralloy is quality certified to AS/EN/JISQ 9100:2009 standards.