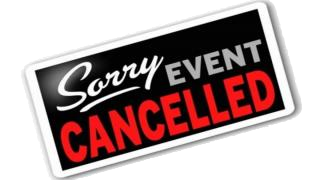 Regretfully, we have made the decision that the annual Electralloy Customer Event will be cancelled this year out of an abundance of caution due to ongoing COVID safety concerns.
We know how you feel about this event and it wasn't an easy decision. It's always like a family reunion—fun and joyful and we will miss being together.
The entire Electralloy team is sad we won't get the opportunity to make new memories with an event this year, but we look forward to reestablishing this long tradition and making up for lost time when we get the band back together in 2022.