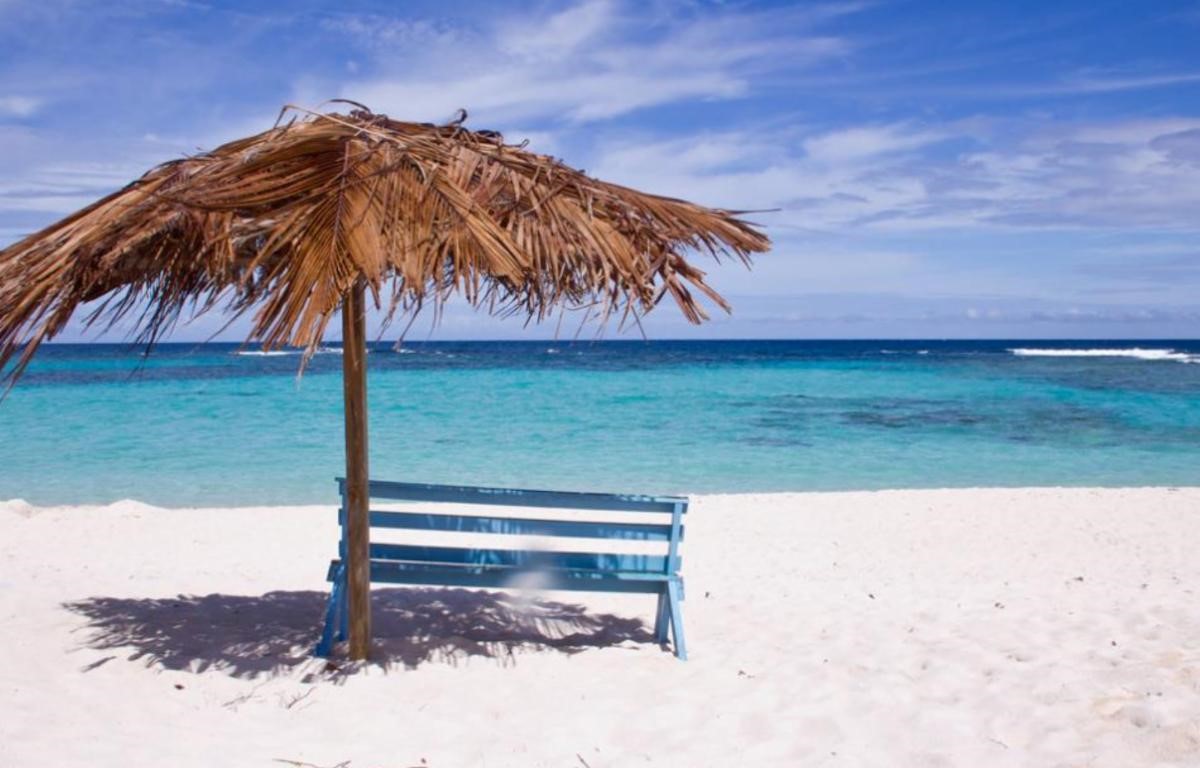 After 40+ years, we enthusiastically say thank you to three terrific recent retirees!
With 135 collective years between them, these guys embodied service to the organization and our community:
Dan Paup – 43 years - Melt Shop
Retirement plans: working as a full-time 'Papa', babysitting his granddaughter
"Will miss the guys – at times through the years I spent more time with the guys than family. They were my second family."
Joe Hahn – 48 years – maintenance
Retirement plans – working around the house, both inside and outside. Plenty to do there.
"Working in the shop with my fellow employees was a large and satisfying part of my life. I'm going to miss that day to day interaction."
Alvin Fish – 44 years - shipping department/old foundry
Retirement plans – to enjoy life to the fullest
"I worked with a great bunch of people who were fun to be around. Looking forward to my next chapter but will definitely miss seeing everyone."
We thank you all for your dedication, commitment, and contribution to our collective success. We wish you all the best in your retirement. Enjoy it!