For the past nine years, Electralloy has been fortunate to have Chad Bowler as one of our key Inside Sales Specialists.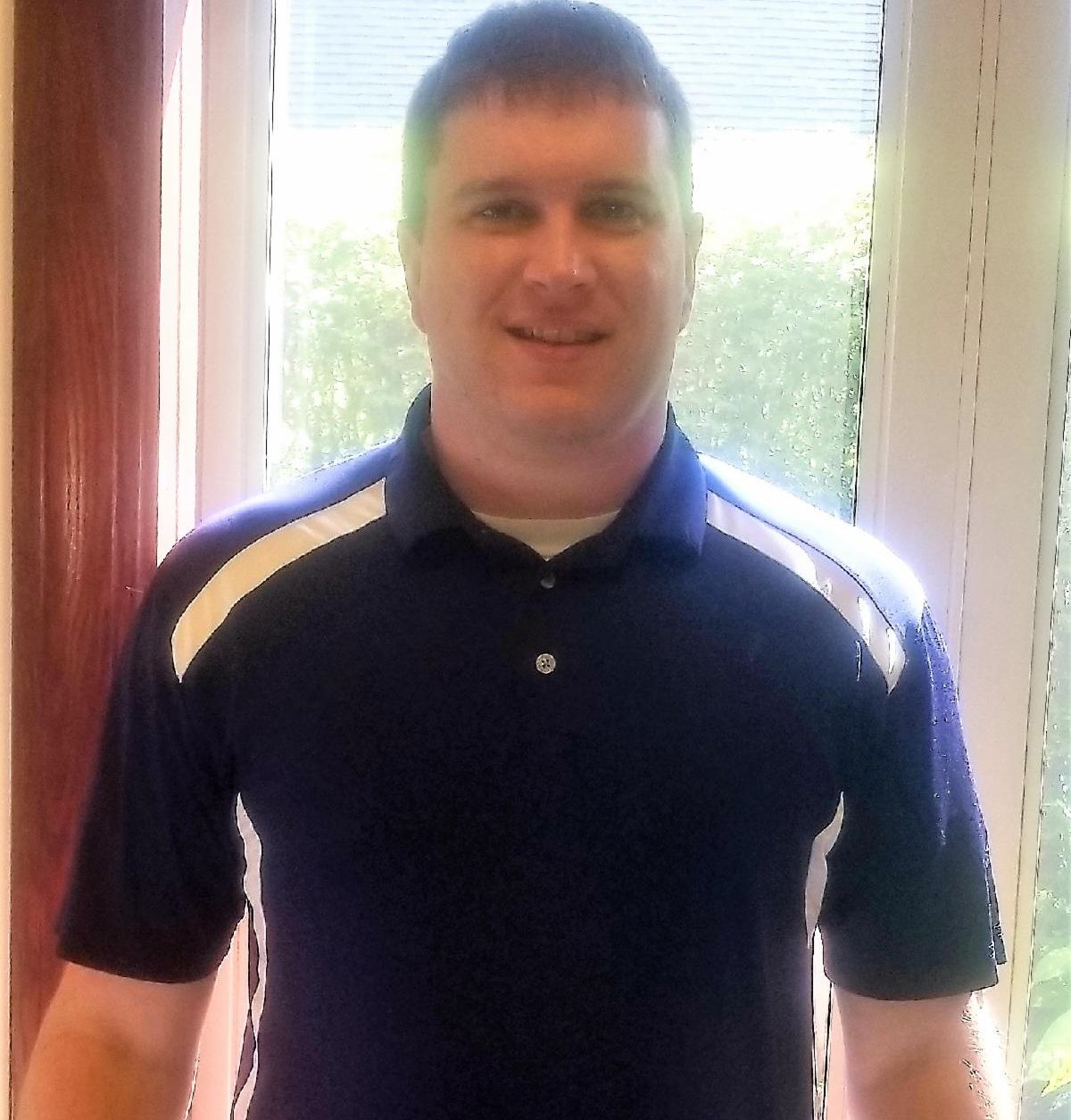 He has been with Electralloy for nine years, two of which were initially served working on the mill side of our operation.
Chad has many strengths but excels at establishing and strengthening sincere relationships with customers. He works effectively with the outside sales team in order to ensure he is providing support, knowledge, and problem-solving skills -- important contributions to Electralloy's overall mission.
Chad is happily married and the proud father of three boys and one girl. His love of baseball as a child is now evident in his commitment to coaching his three boys. He loves adventure and the outdoors with a specific focus on family, an appreciation for new experiences, and an understanding that "with only one life to live, he is going to live his to the fullest"...all which makes him an extremely valued employee and colleague.
Thank you Chad for all you do for Electralloy, our customers, and the community!