Annual OSHA training was held on February 1, 2020 for all local employees from Electralloy, G. O. Carlson, and GOC Property Holdings. The program is part of Electralloy's ongoing commitment to building a culture of safety by identifying, preventing and fixing hazards and reducing accidents in our workplace.
Training on various OSHA topics were conducted by William Prather, a representative of FDR Safety. Some of these topics included, but were not limited to: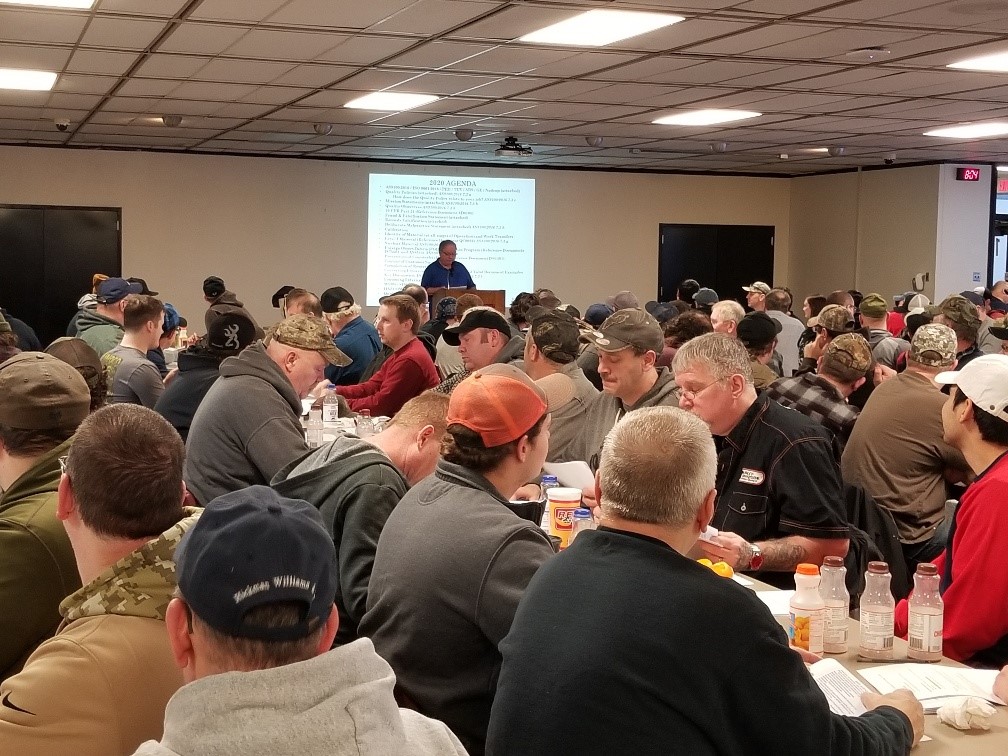 PPE Usage
Fire Extinguisher Training
Lockout/Tagout Procedures
Importance of Boundary Zones as they pertain to Arc Flash
Emergency Evacuation Plan
Bloodbourne Pathogens
Hazard Communications – Right to Know and Global Harmonized System
Confined Space Training
Sensitivity Training
A review of our Quality Management system, AS9100:2016, and key documents and procedures was conducted by Mr. William Mong, Manager of Quality Control.