Electralloy was on hand at the 53rd International Paris Air Show to see the latest aerospace developments and connect with customers and prospects. Held at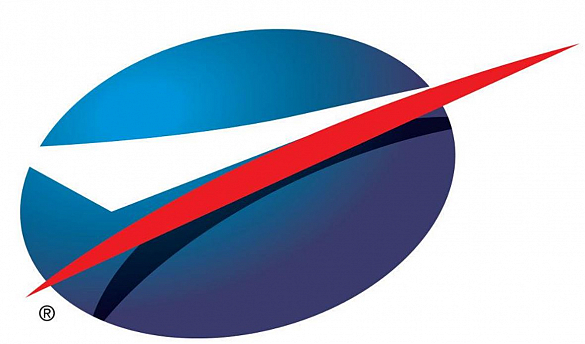 the Le Bourget Airport, situated in the city's northern suburbs, the Air Show took place from June 17-23.
Mike Evans, Vice President Sales and Terry Ender of GOC Europe represented Electralloy and G.O. Carlson at the show.
The Paris Air Show hosts the key players from the world of civil and military aviation and provides a forum for these international powerhouses to meet, showcase their latest innovations, form and strengthen partnerships, and collaborate.
The newest technologies such as aircraft engines, satellite navigation technology, aircraft cabins and seats and weapons systems are presented. Over the years this show has become one of the most important international platforms in the industry.
About 150 aircraft are presented with many showcasing their skills during the daily flying demonstration. The exhibition is accompanied by a B2B meeting program where the exchange of knowledge and experiences, in combination with the search for solutions in the aerospace sector, is in the foreground.