After a quarter century of taking care of customers, Alvin Proper is retiring from Electralloy on October 12th. Proper's replacement, Angela Kuhaneck is already in place and taking the reins.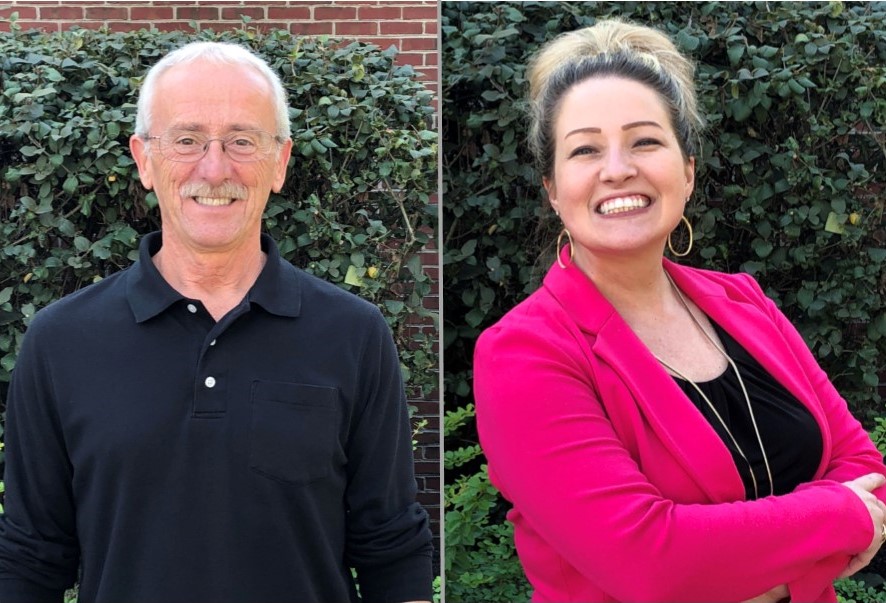 Proper's work with Electralloy included five years in the Chem lab and the last twenty years in Inside Sales. Proper served in the U. S. Airforce, was employed with Cytemp Specialty Steel for eight years and served full time in a Christian Ministry for seven years prior to joining Electralloy in 1993.
"I've thoroughly enjoyed my time at Electralloy and the satisfaction of solving problems for my customers and helping them succeed," said Proper. "I'll miss my day to day contact with my customers and coworkers, but I'm passionate about my family, my faith and my fitness and I plan on staying very busy."
"We wish Alvin the very best in his retirement and thank him for his commitment and passion in serving customers. He has been a special part of the Electralloy family and we will miss him," said Tracy Rudolph, President.
Angela Kulhaneck, Inside Sales Specialist, recently join the Electralloy team and is already hard at work and building customer relationships.
Kuhaneck is a Clarion University graduate and has spent the past seventeen years with Signet Jewelers as the manager of a Kay Jewelry store with ten employees.
"Angela is a great addition to our staff and I know customers are going to love her professionalism and work ethic," said Rudolph.
Outside of work, Kuhaneck is an active member of the First Church of God where she serves as a Co- Base Pastor of Missions, an apprentice elder, and also sings in the choir.
Kuhaneck is married and has two elementary- age daughters.