Electralloy adds Susan McPhee as Western Regional Sales Manager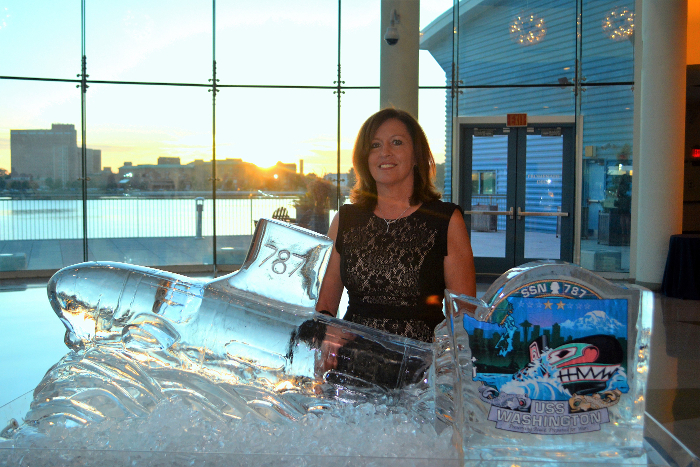 Electralloy is proud to announce that Susan McPhee has joined the sales staff and will oversee the company's western US sales efforts as Western Regional Sales Manager.
McPhee brings 20 years of sales and management experience to her new position with Electralloy.
Most recently, McPhee served as Director of Marine Products at Jorgensen Forge where she sold forged products directly to the Navy as well as their prime and subprime contractors.
McPhee is a graduate of The University of Texas at Austin with a BA Field in Sociology, Art History.
"We're excited to have someone of Susan's caliber add her talents to our sales team and we're sure our customers will feel the same way," said Mike Evans, VP of Sales.
In her spare time, Susan enjoys entertaining friends and family, traveling, photography, art, camping and hiking
Mark Kimmel promoted to Vice President of GOC Property Holdings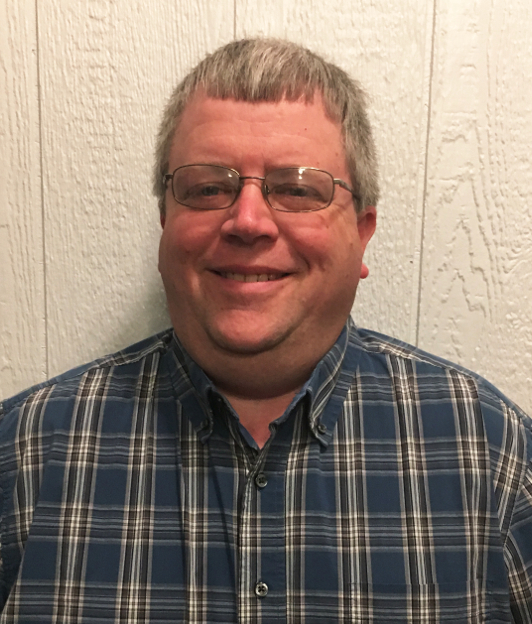 GOC Property Holdings LLC, a state-of-the-art heat treat and sawing facility serving Electralloy and other customers, has selected Mark Kimmel to serve as Vice President of the company.
Kimmel has 28+ years of metals industry background and for the past four years, has served as the Manager of GOC Property Holdings. Prior to joining the company, Kimmel was quality Manager at Mercer Forge Corporation.
Kimmel has an Associate's Degree in Metallurgical Engineering Technology from Penn State University.
Kimmel will report to Tracy Rudolph, President, GOC Property Holdings, LLC and President, C.O.O. of Electralloy, G.O. Carlson, Inc.
"Mark has been a valuable and contributing member of the GOCPH team and is very deserving of this promotion," said Rudolph. "Please join me in congratulating him.