Electralloy, a leading custom producer of specialty and stainless steels has announced Marian Wencil-Tracey has joined the Inside Sales group as Inside Sales Technician.In her new position, Wencil-Tracey, who prefers to go by her nickname "Cricket", will be responsible for all inside sales functions.
"I'm really excited to have Cricket join our inside sales staff", said Wayn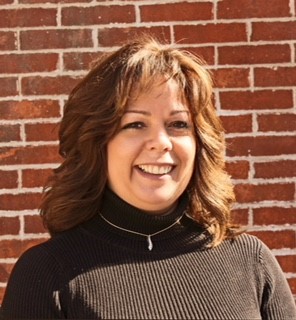 e Weaver, Vice President Sales. "We're very confident that customers will be impressed with her professionalism, knowledge, and eagerness to assist them any way she can."
Prior to joining Electralloy, Wencil-Tracey worked for the University of Pittsburgh at Titusville for just short of 30 years. As Assistant to the Director of Admissions, her responsibilities with the university involved working with the Admissions team to effectively recruit students for the campus.
Active in her civic duties, Wencil-Tracey has served as an Associated Charities Board Member and was the March of Dimes - Community Director for the Oil Region March for Babies annual fundraising event for the past seven years.
Wencil-Tracey earned her Bachelor's Degree in Business from the University of Pittsburgh. She enjoys gardening, cooking, antiquing, reading and spending time with her husband and their three adult children.
"I'm thrilled to join the Electralloy team and look forward to building relationships with the current customer base and providing the same quality customer service that they have become accustomed to getting from our sales team", stated Wencil-Tracey.