July 08, 2015
Electralloy, a leading supplier of standard and custom-melt alloys used in a variety of aerospace applications, recently attended the 51st International Paris Air Show held June 15 - June 21.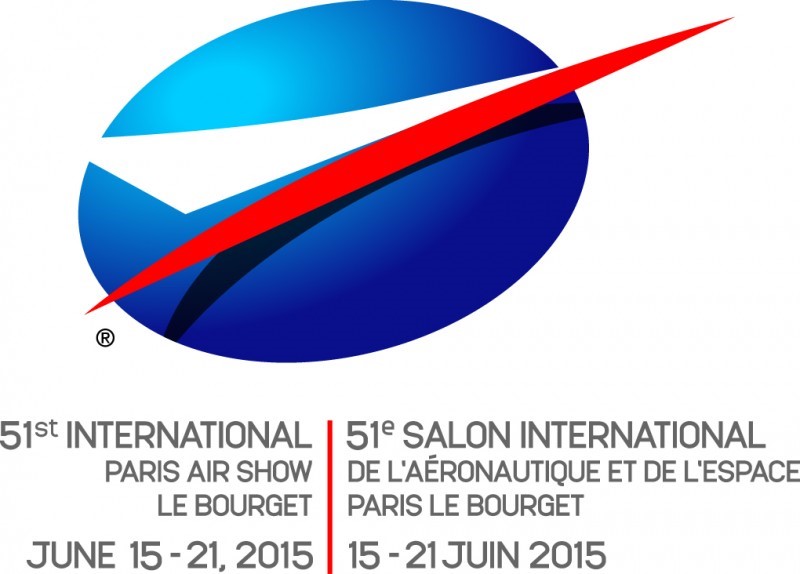 The biennial Paris Air Show is the largest and longest running aerospace trade show in the world and is recognized as being the epicenter of leading edge developments in the global aerospace industry. Not surprisingly, the Show is one of the worldís most important meeting places for aerospace related business.
Taking advantage of this opportunity to showcase the companyís capabilities to international and domestic clients, the Electralloy team, consisting of Wayne Weaver, Vice-President Sales; Jack Simmons Manager of Marketing and Product Development; and Terry Ender, Director of International Sales, spent a very busy week in Paris meeting with many current and potential aerospace suppliers.
Electralloyís presence in the aerospace industry is a strong one in wide variety products. Master alloy for castings, ingots and billets for forgings and bar for machined parts can be found throughout the aerospace supply chain.
Typically, the Paris Air Show is a place for getting a lot of business done in a short amount of time. Numbers for this yearís show are not yet available, but the previous Show, held in 2013, had 2,215 exhibitors, 315,000 trade visitors and, most notably, announced a stunning $150 billion in new aircraft orders during the Show.